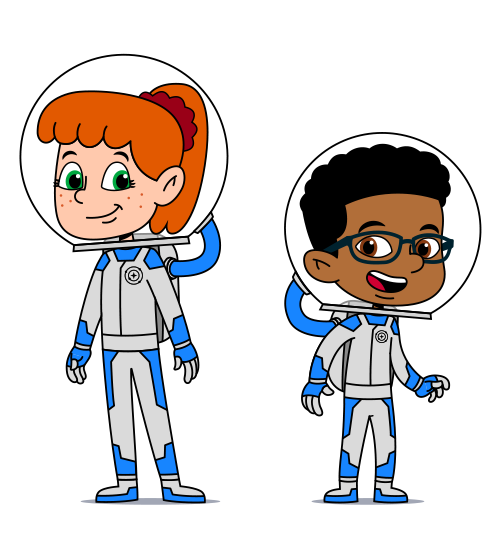 Navigating the Digital Universe
Trying to steer through the ever-changing digital world can leave students feeling a little lost in space.
This Digital Citizenship curriculum serves as a student's GPS for the online universe. Lessons with hands-on and virtual activities allow elementary students to gain digital citizenship skills and knowledge as they explore and navigate the digital world.
Log In to Start Exploring!